DANAPER MIRAGE Backpack Slinger (black)
The new development of DANAPER designers allows you to hide various modifications of long-barreled weapons, with the subsequent possibility of quick access to it. The main compartment has a special system of fasteners, which makes it possible to reliably place and secure the weapon. The backpack has two ways of accessing the weapon, because of the back and chest. The backpack holds automatons the size of H&K G36C, AKS-74U, Kriss Vector Gen II, CZ Scorpion EVO3 (folding butt), MKE T94A2 (folding butt), Taurus CT9 G2 (folding butt), and many others.
In addition to the main compartment, there is a set of zippers closed pockets that allow you to place the necessary tactical equipment. Backpack DANAPER MIRAGE is made of high-strength and wear-resistant material and designed in a civilian style. The backpack is suppiled with a set of platforms for fastening weapons.
Black
Dimensions:
height 58 cm,
width 41 cm,
depth 12 cm.
Materials
Fabric Nylon 1000D Cordura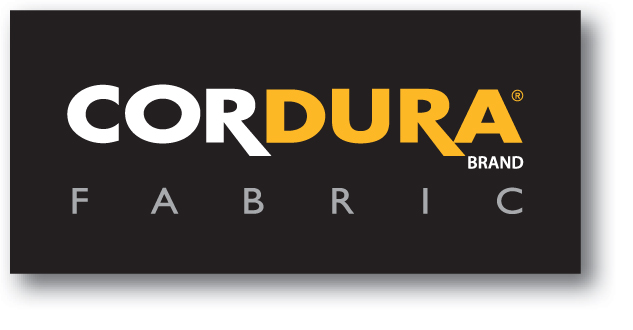 Fittings
Plastic accessories, Zipper YKK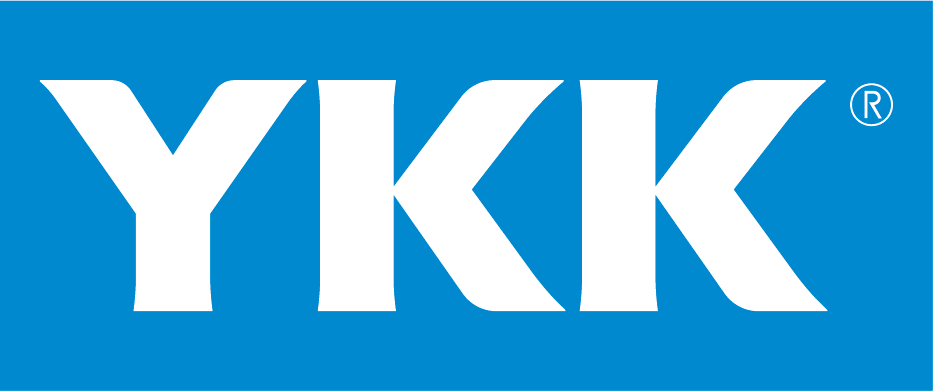 ---