DANAPER DEFENDER is implemented in the style of waist bags mainly purposed to carry the short firearms concealed. The bag has quick access system. It`s designed both for right-handers and left-handers. The gun fixation in the gun section is provided with elastic straps on the back panel of the bag. The front opening side is equipped with elastic retainers for spare magazine. The half-ring fastening safety cord for gun is on the bottom of the section.
The front side of the bag has a flap with the flat pocket under. On the inner side of the flap there is diaphanous section for documents equipped with fixing ribbon preventing accidental falling. Behind the flap there is one-dimensional pocket for variety of personal effects of the owner. On the both sides of the outer pocket are patch pockets with snap flaps. The main function of these pockets is to hide the outlines of the gun bolt carrier. It is necessary in usage of large guns such as Fort 17, Glok 17/19 etc. The waist belt fastex is fixed near the same bag which is letting to control it in extreme situations. The opening ribbon is fixed on Velcro and is dublicated with button which prevents accidental opening of the gun section. The waist belt is made of 38 mm nylon strings long enough for carrying the bag on the chest over the shoulder.
The bag material is Cordura 1000d (USA) nylon. The DANAPER DEFENDER is designed with the usage of YKK quality zippers and plastic accessories.
Proportions:
Height 17 cm,
Width 35 cm,
Depth 11 cm

Materials:
Fabric Nylon 1000D Cordura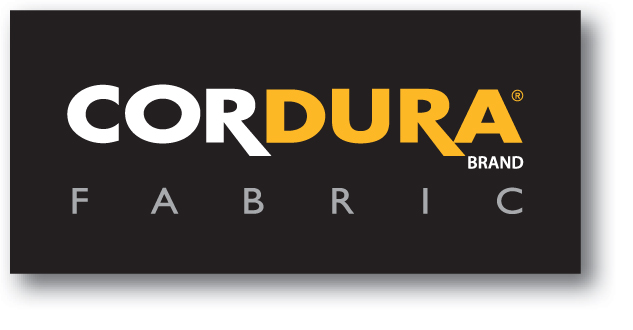 Accessories:
Plastic, YKK zipper